OFSTED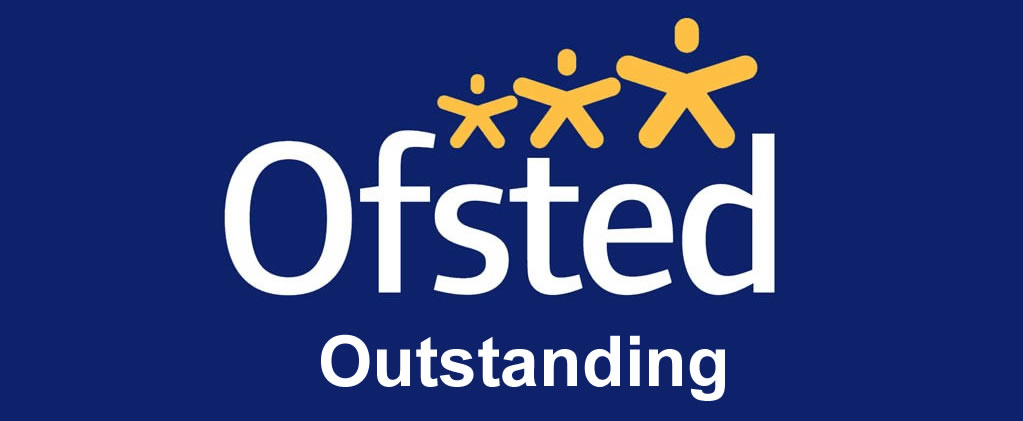 Links to our latest the OFSTED online information and the DfE Performance Tables are available below:
OFSTED ONLINE DfE Performance Tables
The headteacher and school leaders have a clear vision for the school that promotes the achievement of every pupil within a caring community.
Pupils' love of learning is clear in the enthusiastic way they apply themselves in lessons. Leaders have developed a creative and challenging curriculum that stimulates, excites and engages pupils exceptionally well.
The pupils are wonderful ambassadors for their school. They have excellent attitudes to learning. They speak eloquently about their understanding of how to improve their work. As a result, they make sustained and rapid progress.
Pupils' behaviour in lessons and around the school is impressive. They are exceptionally polite and well mannered.
Pupils feel safe and very well cared for in this harmonious environment. Everyone is valued and treated with respect. The school strongly promotes both mental and physical well-being.
https://www.get-information-schools.service.gov.uk/Establishments/Establishment/Details/118548